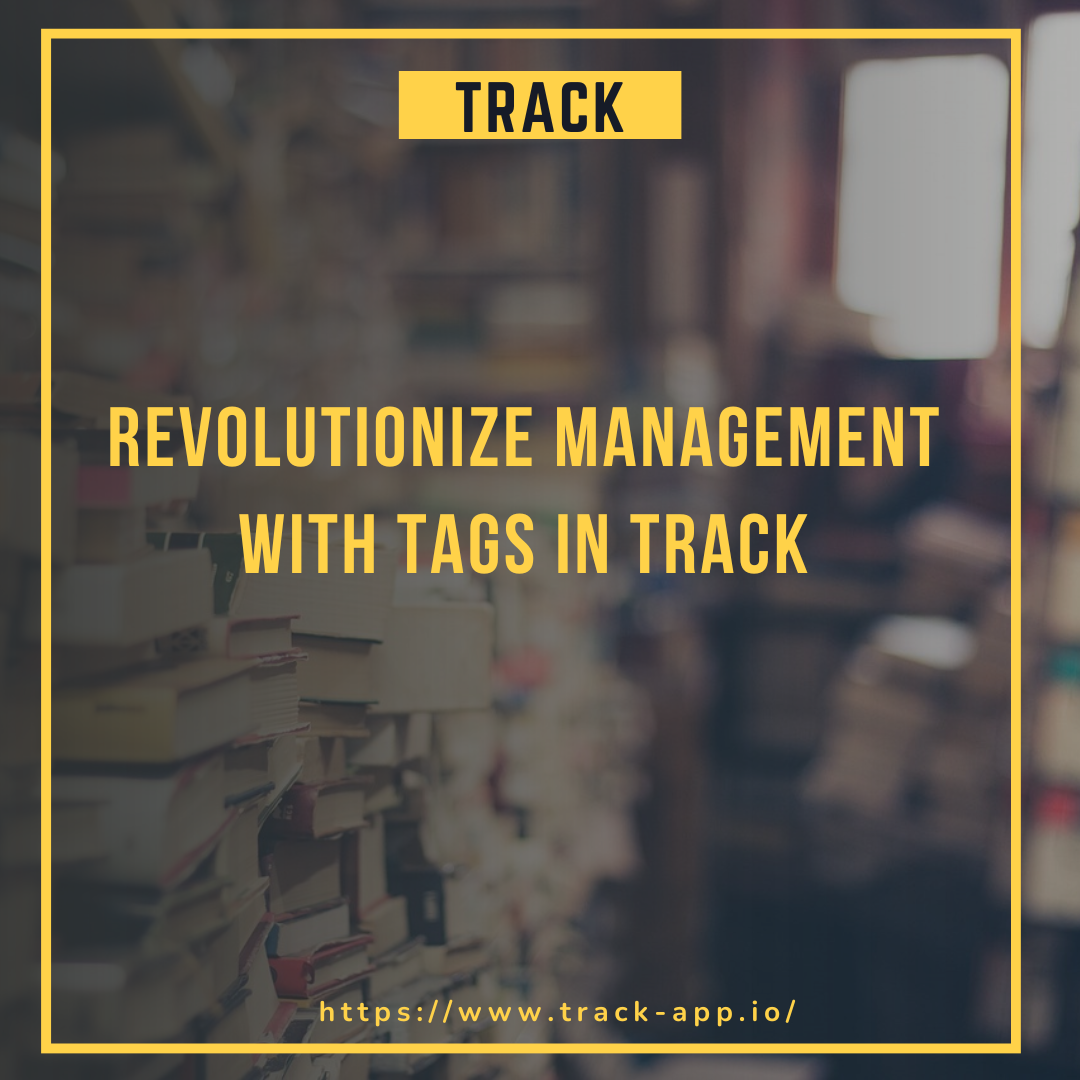 Revolutionize Management with Tags in Track: Organize and Find Easily
Track, your essential partner in business management, takes an exciting leap forward with the introduction of Tags! This powerful feature is designed to provide you with a more intuitive and efficient management experience than ever before.
What are Tags in Track?​
Tags in Track are like magic labels that transform the way you organize and access your contacts and deals. Each Tag is a customized category that you assign to your contacts or deals, allowing for fine organization and instant retrieval.
Why are Tags a Game Changer?​
1. Personalized Organization​
Create Tags tailored to your workflow. Whether by sector, deal status, or any other relevant criterion, Tags are fully customizable to align with your specific needs.
2. Instant Search​
Say goodbye to tedious searches! Tags allow you to quickly find what you're looking for. Use them as keywords in the search bar for precise and instantaneous results.
3. More Efficient Management​
With Tags, you have a clear overview of the distribution of your contacts and deals. Quickly identify opportunities, track progress, and optimize your business strategy.
How to Use Tags in Track?​
Updating your Track application is the first step to enjoying this revolutionary feature. Then, follow these simple steps:
Add Tags during Creation or Modification: When creating or editing a contact or deal, add Tags to categorize them instantly.

Use Them to Filter Your Views: Need to see all ongoing deals? Select the corresponding Tag, and there you go!

Incorporate Them into Your Follow-Up Strategy: Track the progress of your deals based on Tags to refine your sales approach.
Be Part of the Tag Adventure in Track!​
This update with Tags is our response to your feedback and growing needs. We look forward to seeing how this feature will transform your experience with Track.
Don't forget to update your application and dive into the world of Tags for smarter and faster management!
The Track team thanks you for your trust and remains attentive to further improvements to come.
Stay organized, stay productive, with Track!