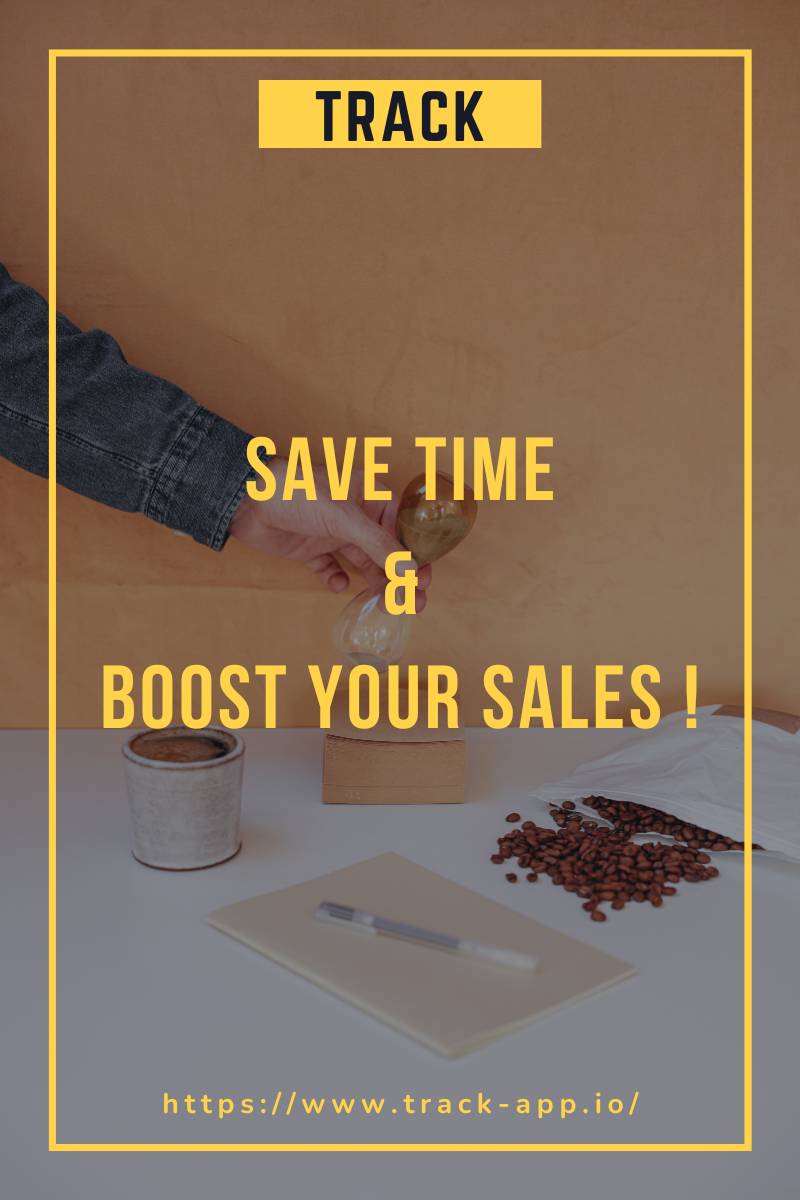 Being self-employed is all about managing your time and business efficiently. That's why we've developed our Business Coach offering, a personalized support system to help you achieve your revenue goals and save time in your daily operations.
How does our Business Coach work?​
Our virtual Business Coach will ask you questions about your business and objectives to help you define and reach them. You'll then receive customized advice to improve your productivity and profitability.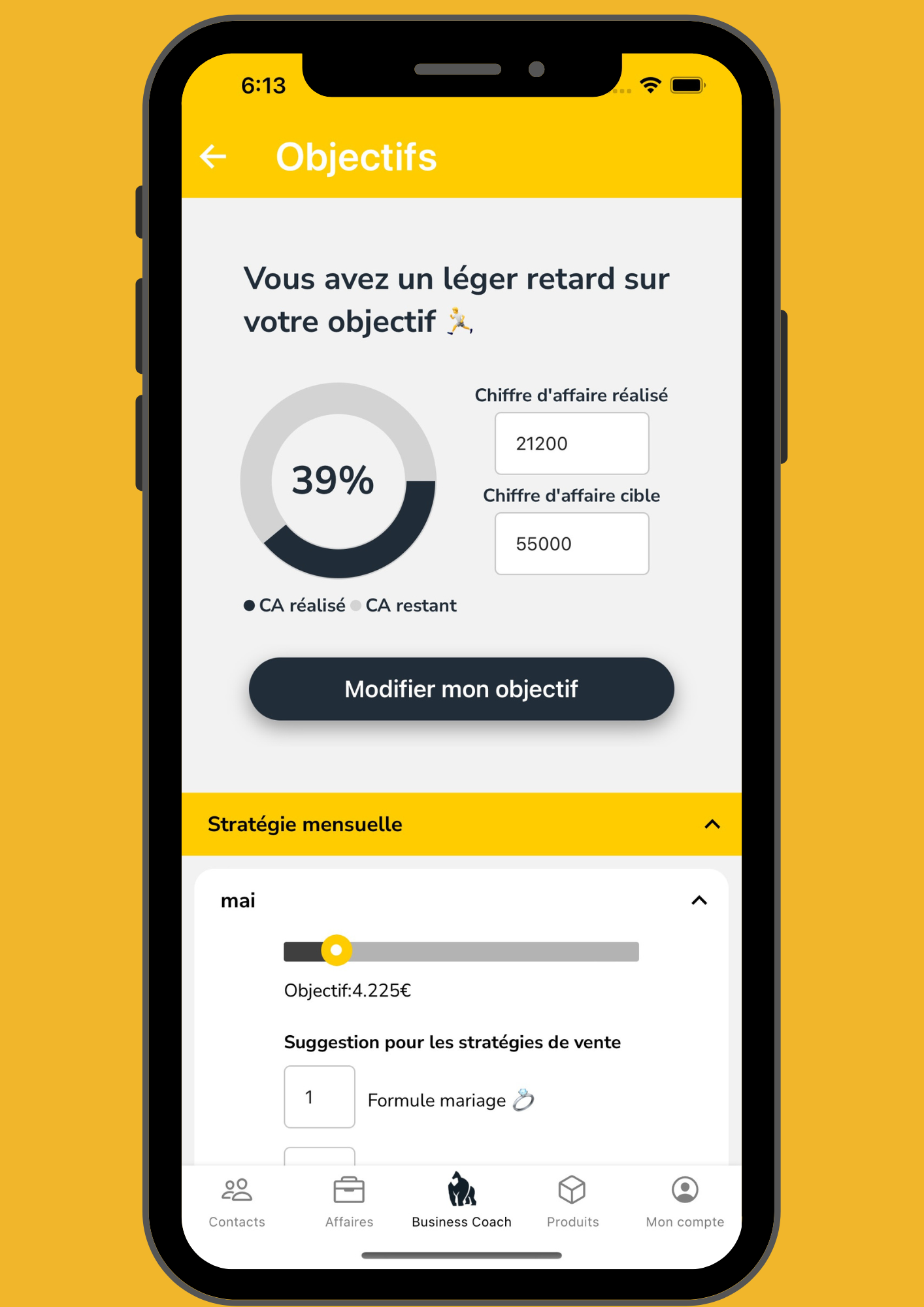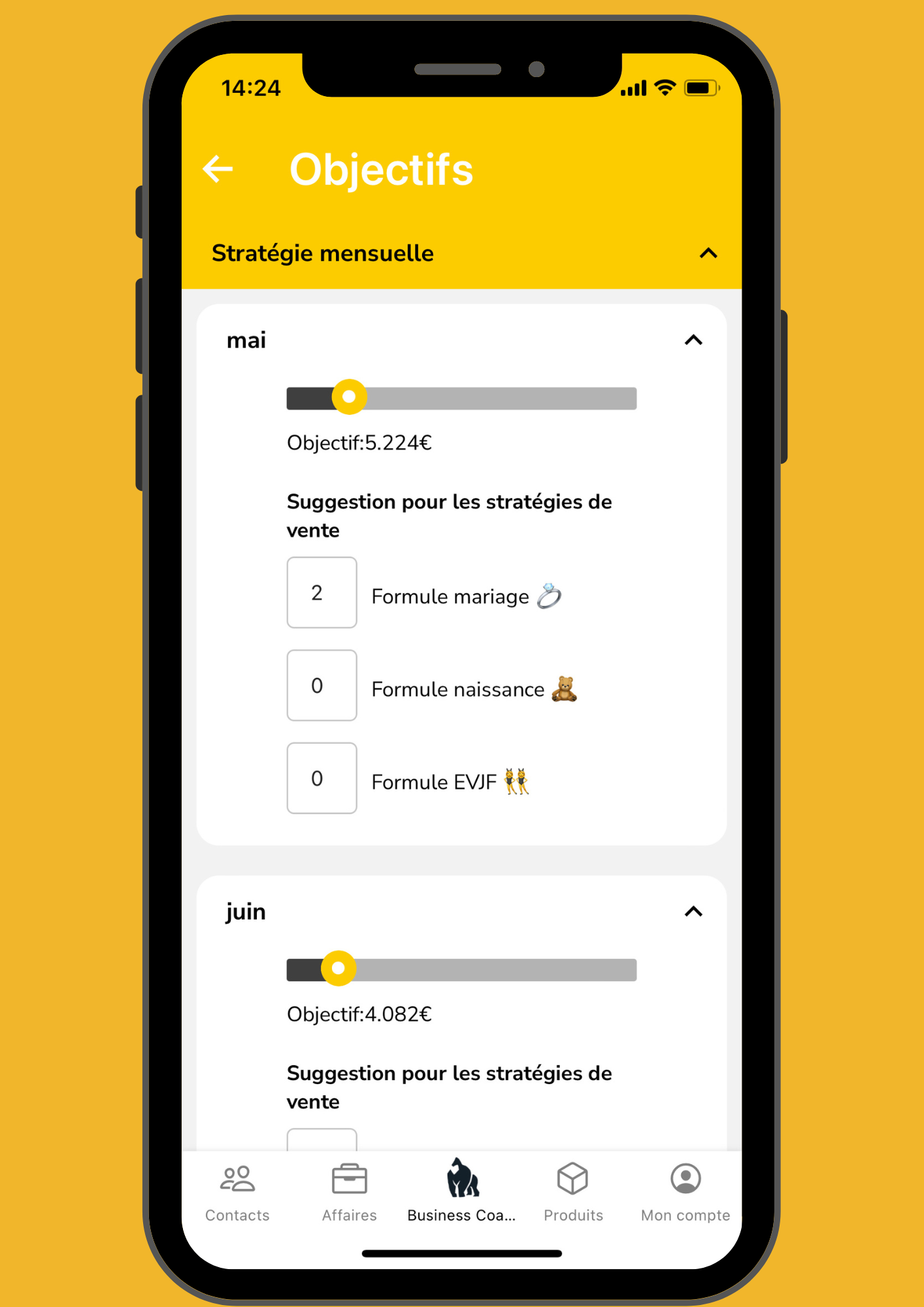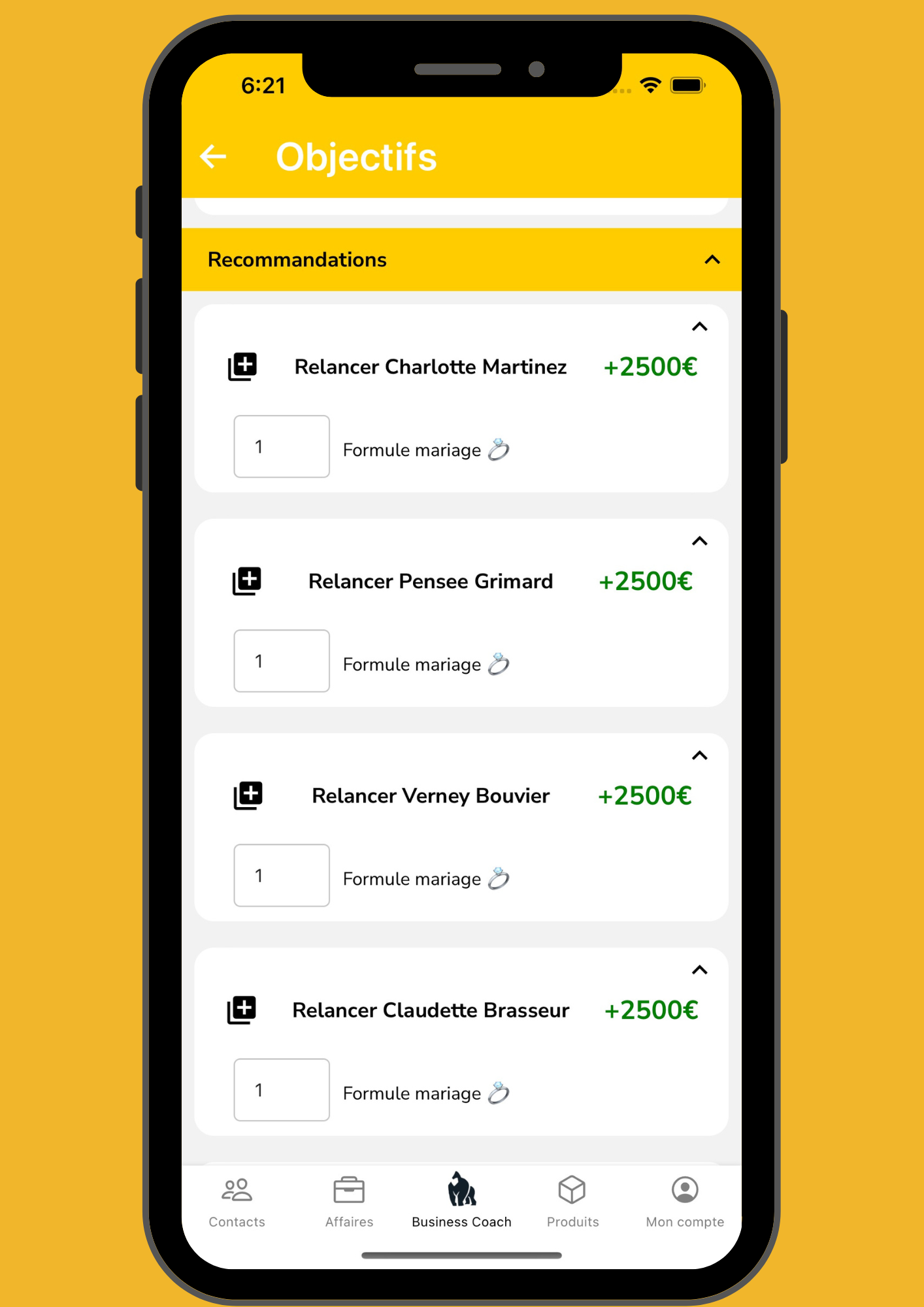 We've also implemented tools for managing quotes and organizing tasks to facilitate sales tracking and eliminate wasted time. Say goodbye to billing errors or forgetting important tasks - our Business Coach offering will help you stay organized and efficient.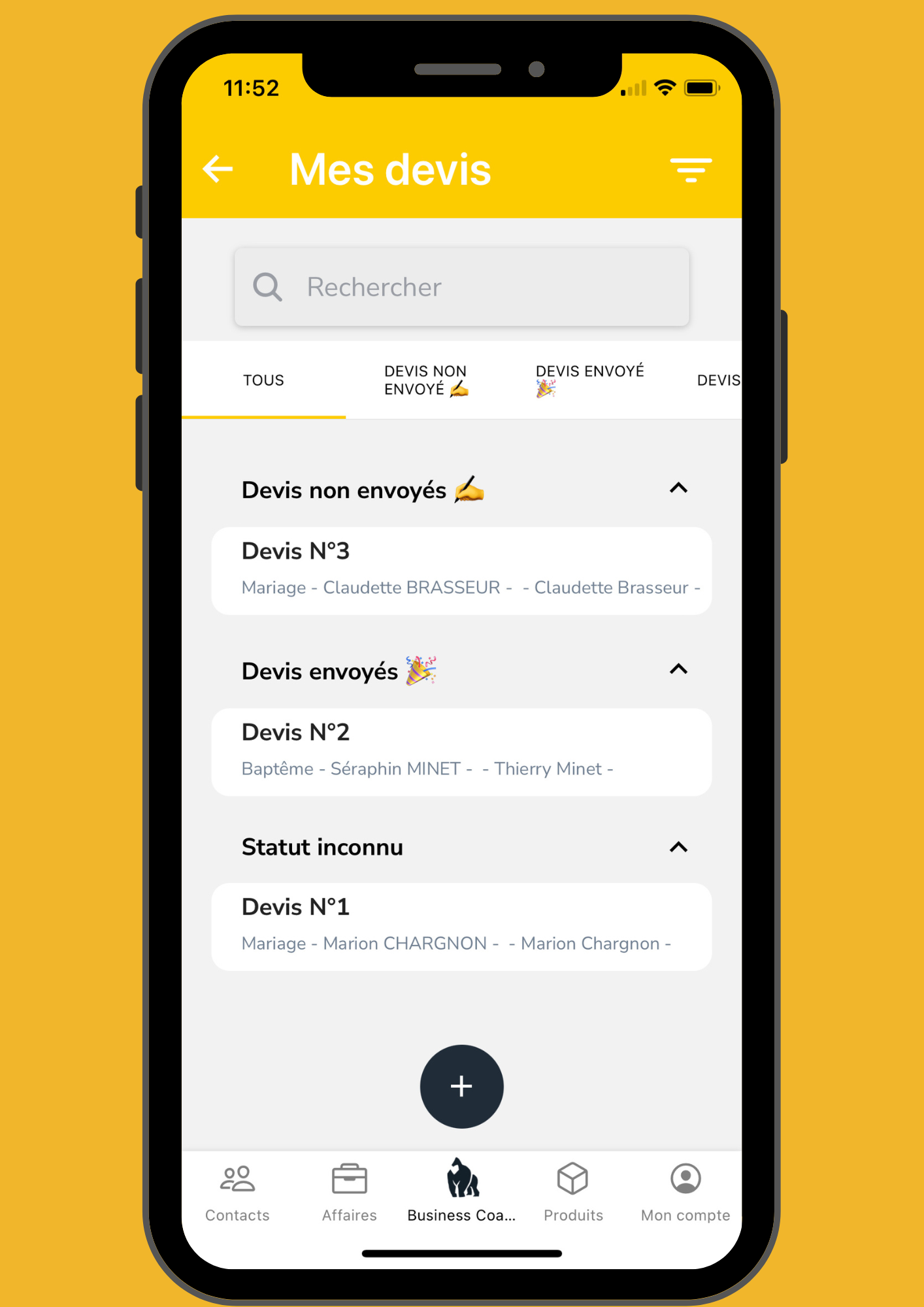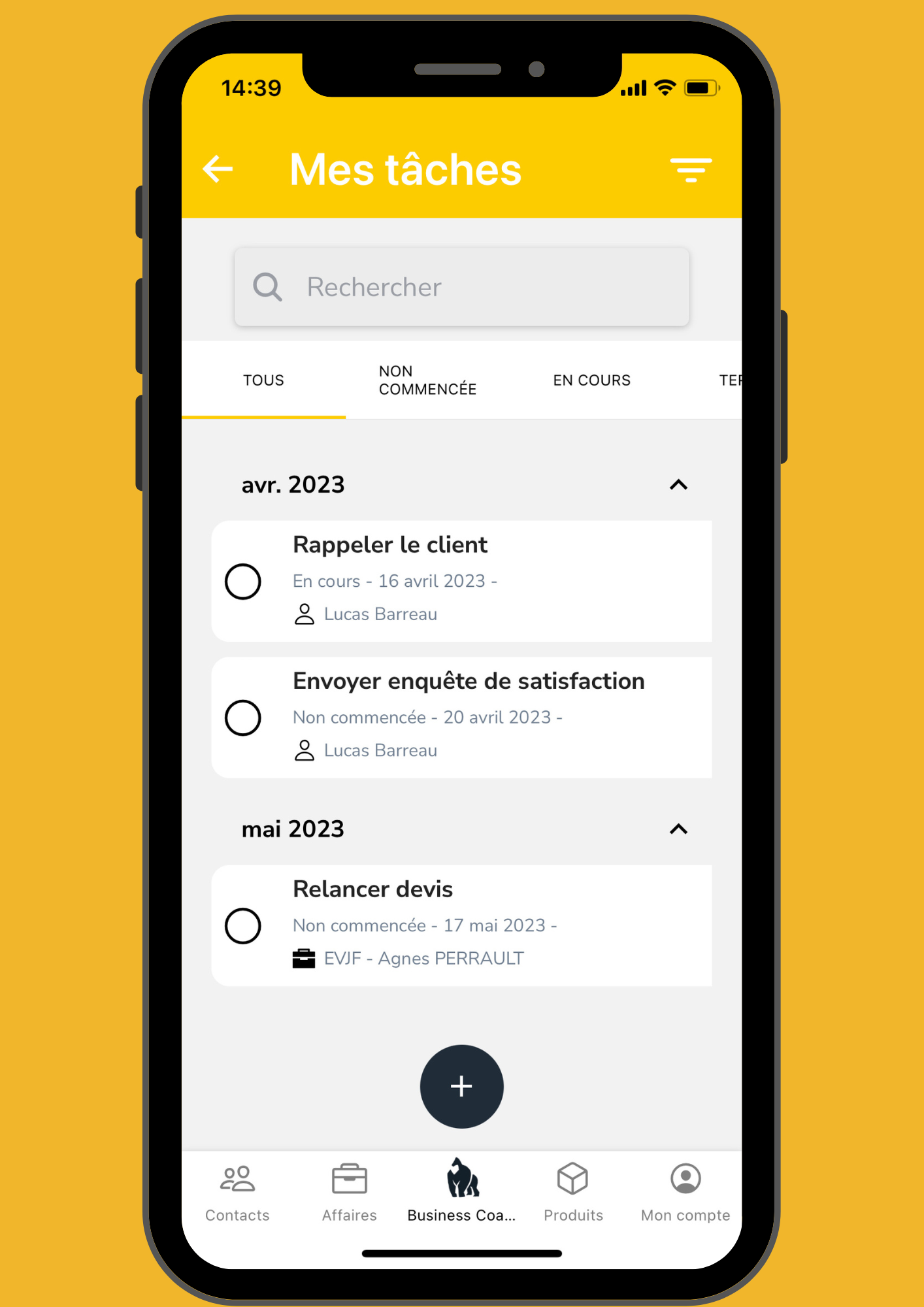 Save time with Track​
With our Business Coach offering, you'll be able to focus on what really matters for your business. No more spending evenings on time-consuming administrative tasks - you'll be able to focus on your core business and develop your projects with peace of mind.
By increasing your productivity, you'll also be able to increase your revenue. With our virtual Business Coach, you'll be guided in making the right strategic decisions and identifying development opportunities.
So don't wait any longer to join the many self-employed individuals who have already benefited from our Business Coach offering and gain an edge over your competitors.
Download Track now
and start saving time and boosting your sales!