Keep your sales management under control without losing sales or contacts
30% of self-employed have already forgotten to follow a sales lead
Contacts management
Add and import your contacts from your mobile directory. Keep your exchanges with them in the events history.
Deals tracking
Add your deals in the business portfolio and follow them until contract signature. Track their development and their probability of success.
Products/Services catalog
Register all your products and/or services, enter your prices and add them to your deals.
Reports
Generate various reports to track the evolution of your business activity by month or by customer.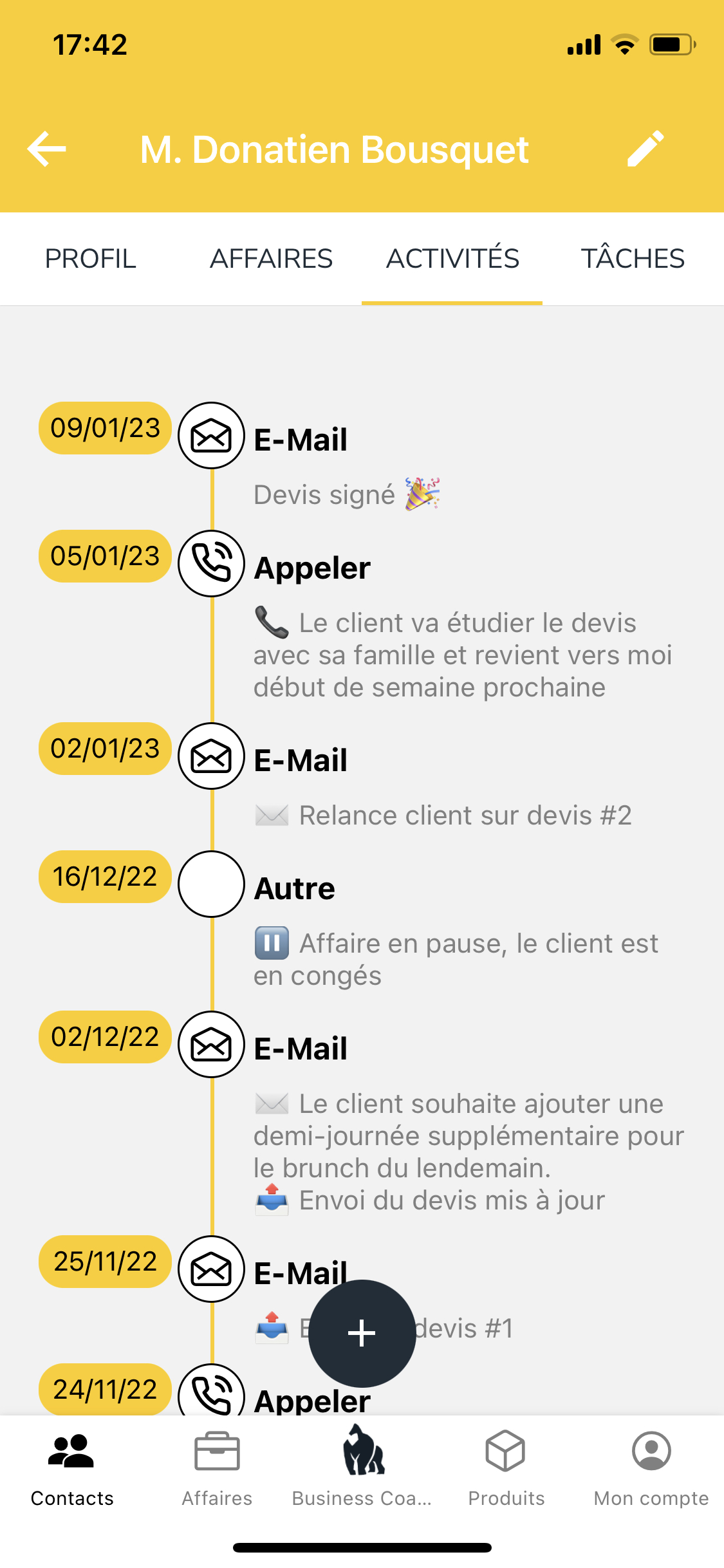 Optimize your time and increase your results with our Virtual Business Coach 🦍
Self-employed spend more than 500 hours per year managing administrative and management tasks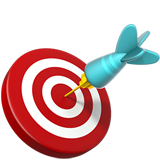 Reach your goals with our Business Coach
Answer our virtual Business Coach's questions and receive personalized support to define and achieve your revenue goals.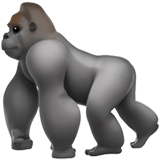 Boost your efficiency with our tracking tools
Use our quote management and task organization tools to facilitate sales tracking and no longer waste time.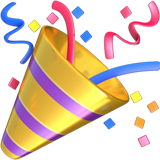 Boost your sales!
Track has already helped many self-employed individuals increase their sales and improve their profitability. Download Track now to join them and get ahead of your competitors.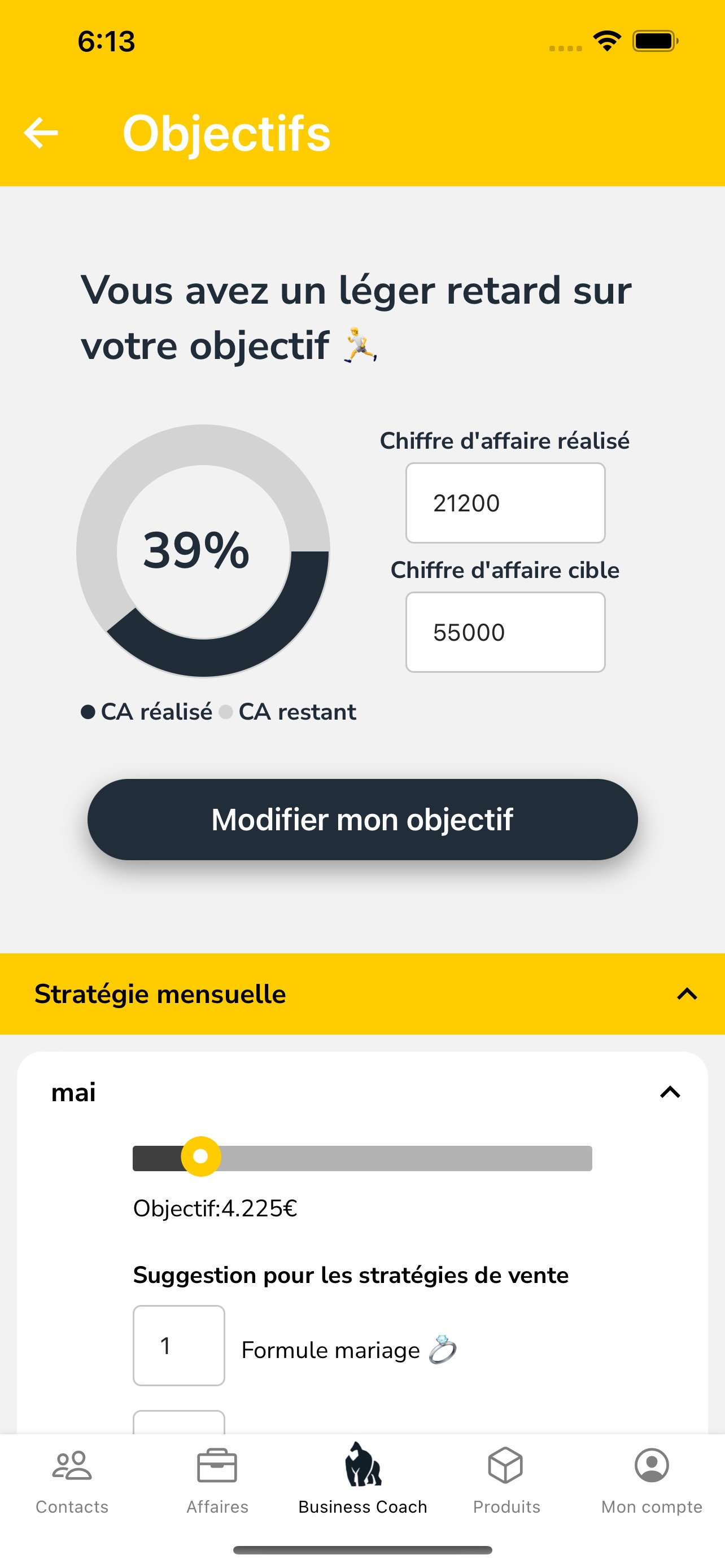 A modern and user-friendly approach for hassle-free business management
An application designed by freelancers for freelancers.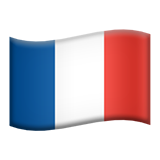 Made in France
Track is a sales management application developed by two French former computer engineers based in Paris.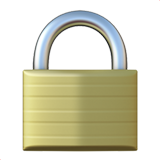 Security
At Track, we take the security of your data very seriously - it is stored confidentially and is never sold or shared.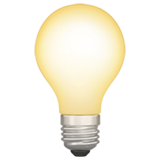 Easy to use
Track is an intuitive and user-friendly application that allows you to save time and focus on what really matters.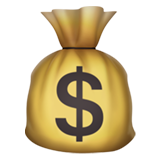 Low price
Enjoy a simple and efficient management solution at a low price to focus on what matters most: your business.
A cost-effective solution for efficient commercial management.
| Discover our offers | Free | Business Coach |
| --- | --- | --- |
| Illimited contacts | | |
| Illimited sales | | |
| Illimited products or services | | |
| Following reports | | |
| Customer Relationship following | | |
| Quotation management | | |
| Tasks management | | |
| Virtual Business Coach | | |
| Sharing database | | |
| WhatsApp support | | |