Your network is your net worth​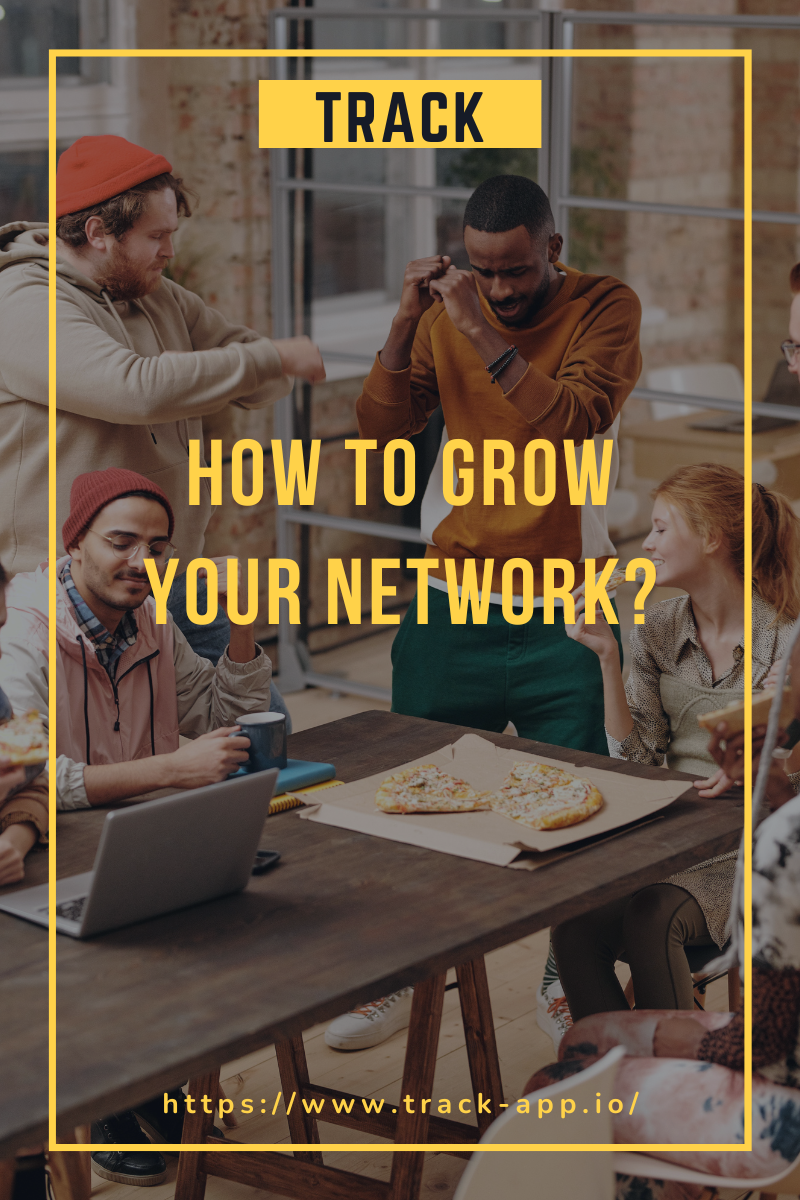 As freelancers or entrepreneurs, « networking should be the first thing to do to grow your business"
Your network will help you by:
Assessing your products or services
Connecting you with professionals contacts
Introducing your company
Making you feel less alone
Why build a network?​
Have you ever noticed that the best opportunities are always invite-only and never advertised?
Have you ever noticed that the best job offers, apartment listings and other good deals in general are always provided by "friends".
It's how the world still works for the most part.
And the business world is no exception. If you are looking for the best developer, the best graphic designer, the best accountant, the best supplier you need a network.
Your network will introduce you to the best contact.
In addition, to be in contact with professional contacts who will develop your activity, networking also allows you to meet other entrepreneurs or business creators like you. What to discuss on the tips and tricks discovered during your entrepreneurial adventure or to share your joys and your sorrows.
If there's one thing I've learned since becoming independent, it's that the return on investment in relationships is endless.
How to grow your network?​
First, build the foundations of your network
Start by building the foundations of your network by relying on those around you: friends, family, colleagues, school friends... Do not hesitate to contact them and offer them a coffee or a drink to explain them your project.
At best they will give you advice, or even introduce you to a new circle, at worst they will listen to you attentively and will be a pillar of stability in your entrepreneurial adventure.
Import your contacts into your Track database to start feeding your environment.
This first setp will let you to prepare yourself before starting networking.
The best way to have networking is to go to the places where you can find people like you.
For example, if a garderner wishes to develop his or her network, he/she will be more likely to find contacts in a show dedicated to gardening rather than in a show dedicated to the automobile.
Note that there are not only shows to meet people. Ask your city hall or the services in your region, the goal of many local associations is to put entrepreneurs in touch with each other.
How to take care of your newtorK?​
Once your network is established, it must be maintained. I like to imagine it like a chimney fire, if you don't give it wood to burn, the fire goes out. It's the same with your relationships.
Call them, send them messages, offer them lunches/dinners, and above all return the favour.
A network that works is a network where you get involved, otherwise it dies.